Get Involved
Give back and make a difference
Volunteer Opportunities at New Hope Center
As a peer-support organization, our programs depend on volunteers in order to be successful.  Would you like to use your skills and life experiences to bring hope and help to others? We have numerous ways people can participate in our mission. 
Listed below are the many volunteer opportunities that are available:
Upcoming Sponsor Opportunities
Drop-In Center Sponsor
We are looking for 13 businesses or organizations who are willing to commit to $100 per month to cover the rent cost of adding a seminar and support group room to provide additional support, training, and practical resources for those in grief. Sponsor would be acknowledged at all programs and events held in the new space through announcements, sponsor boards, handouts, and social media
$50 per month ($600 annually)
$100 per month ($1,200 annually)
$200 per month ($2,400 annually)
Other: ___________________
Finding Your Superpowers" Family Grief Seminar
This family seminar is designed to help people find new beginnings in life by using the stories of some of our favorite super heroes to learn how we can use what we've experienced to help others find hope after loss. 
Date: Thursday, November 15, 2018
Location: Hilltop Church (Northville)
Presenting Sponsor – $1,000 (sold)
Activity Sponsor – $500
Food Sponsor – $250
"New Hope for the New Year" Holiday Fundraiser
A fun evening to benefit New Hope Center for Grief Support. Tickets are $50 per person and there will be Hor'doeuvres & Drinks, Entertainment, Silent Auction, 50/50 Rafflle, a Cork Pull, and Memorial Bulbs available. Attendance is expected to be between 200-250.
Date: Saturday, December 1, 2018
Location: Northville Community Center
Presenting Sponsor – $2,500
Host Sponsor – $1,500
Activity Sponsor – $500
Support Sponsor – $250
Throughout our program, individuals learn that one of the greatest healing choices we can make is to remember and honor our loved one by serving others who are hurting.
One great opportunity to do that is through our new "Angels of Hope" memorial donation program. You can select a month to honor your loved one with a photo, story, quote, or memento at our new facility. Your donation would then sponsor the grief support work that takes place in New Hope's facility that month in memory of your loved one.
Benefits include a 12×16 canvas photo, and sharing your loved one's photo our Facebook page, website, and annual report.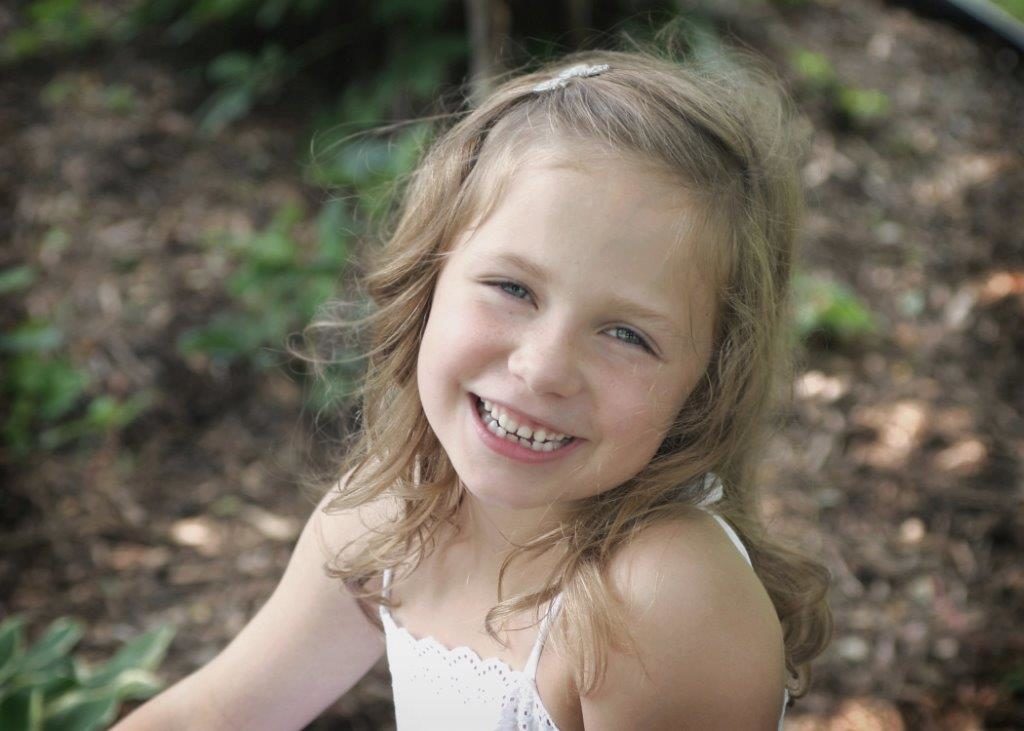 iGive
Did you know that you can shop from home and help New Hope Center for Grief Support at the same time? Click on to www.igive.com/newhope and register your name with igive.com. Follow the directions and, each time you shop, go to igive.com and check out the 400+ stores that participate by contributing a percentage of their sales to New Hope through igive.com. It costs you no additional money and New Hope gets a percentage of the purchase price! Some of the stores that participate include: Marshall Field's, the Gap, Lands' End, JCPenney, Best Buy, and Coldwater Creek. Some recently ordered replacement contacts through a discount contact lens company and booked a flight through Expedia.com (for a great rate) and each of these purchases benefited New Hope. Please contact our office to get more details on how to help at 248-348-0115.
Kroger Rewards
It only Takes 5 Minutes to Sign up! To register your Kroger Plus Card with New Hope go on-line at www.krogercommunityrewards.com. Click on Sign in/Register To the far right under the New Customer column click Sign Up Today Find the "preferred store" closest to you. Enter your zip code and select the store. Enter your email address and password- at the bottom of page-click confirm Once you agree to terms, Kroger will send you an email Go to your email inbox and click on the link within the body of the email to confirm your account Click on "my account" and use your email address and password to proceed Scroll down to "Edit Kroger Community Rewards" and input your Kroger plus card number and click "save changes" Go to #1 and then enter the NPO# for New Hope 84667- save changes. To verify you are enrolled, New Hope should appear as your community rewards recipient on the right side of the information page.
In-Kind Gifts
In-kind gifts may be used for silent auctions for fundraising, or items that we need for the operation of New Hope services. Possibilities for silent auction donations include tickets for airline travel, concerts or sporting events; travel packages for lodging and meals for two or more; adventure opportunities such as skiing, horseback riding, ballooning, golf, or spa treatments. Items that can be used for the operation of New Hope include services such as printing or graphic design, beverages such as soft drinks or bottled water. Just about anything used in an office is also welcomed – copy paper, toner, ink pens, file folders, name tags, postage, labels, etc.
United Way Giving & Matching Funds
October is the time that many companies ask employees to make a contribution to the United Way. Many people don't know that they can designate a local charity to be the recipient of their United Way contribution. If you'd like New Hope Center for Grief Support to receive your donation, check with your Human Resource Department to see what you need to do, then let us know so that we can add you to our list of United Way contributors. Another way that some of you can double your contribution to New Hope is to request that your employer match your tax-deductible gift to us. Many employers have matching gift programs, but few employees actually take advantage of this opportunity.
Charity Motors
Ready to get rid of that old car? Donate your used car to Charity Motors and select New Hope Center for Grief Support to receive 70% of the proceeds from the sale. To date we have received nearly $15,000 from the donation of vehicles. Let your friends and family know about this opportunity to support us in such a valuable way. Vehicles need not run … Free timely pick-up … IRS forms provided … 100% tax deductible. Call Charity Motors at 313-255-1000 and designate New Hope Center for Grief Support as your charity. Please be sure to notify New Hope Center with the date donated, make, model, year of vehicle and Charity Motors ID number so we can keep track of your donation.